Welcome To Burnaby Guitar Studio!
"The guitar is like a small orchestra! " – Ludwig van Beethoven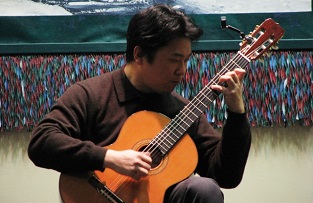 As a standard instrument that can be studied at music universities and conservatories, classical guitar is the most advanced way for one to play a guitar. It is one of the very few solo instruments for both homophonic and homophony. Similar to piano, a classical guitar is widely employed in classical, jazz, folk and popular music for solo and ensemble performances, accompaniment, and for composing and rehearsal. With the rich timbre, vibrato, and tone color, a classical guitar also plays melody with emotional expression, like a violin.
Guitar Lessons for all levels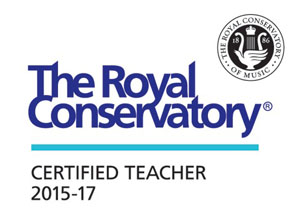 You need a good instructor to get to a certain level of accomplishment on guitar other than just strumming. With the help from RCM Certified Teacher Ming Huang, guitar students passed different levels in Royal Conservatory of Music Examinations and won various prizes, including RCM gold and silver medals from Royal Conservatory of Music Examinations, first prizes in Vancouver Kiwanis Music Festivals, and golden medal in British Columbia Conservatory of Music Festival.
We are here to serve you and answer any questions you may have.
We put our students first. We listen to you and help you find what you need:
1-on-1 or semi-private guitar and theory lessons
Focusing on both musicality and techniques
Students are encouraged to perform in various concerts and competitions
For beginning, intermediate and advanced level students